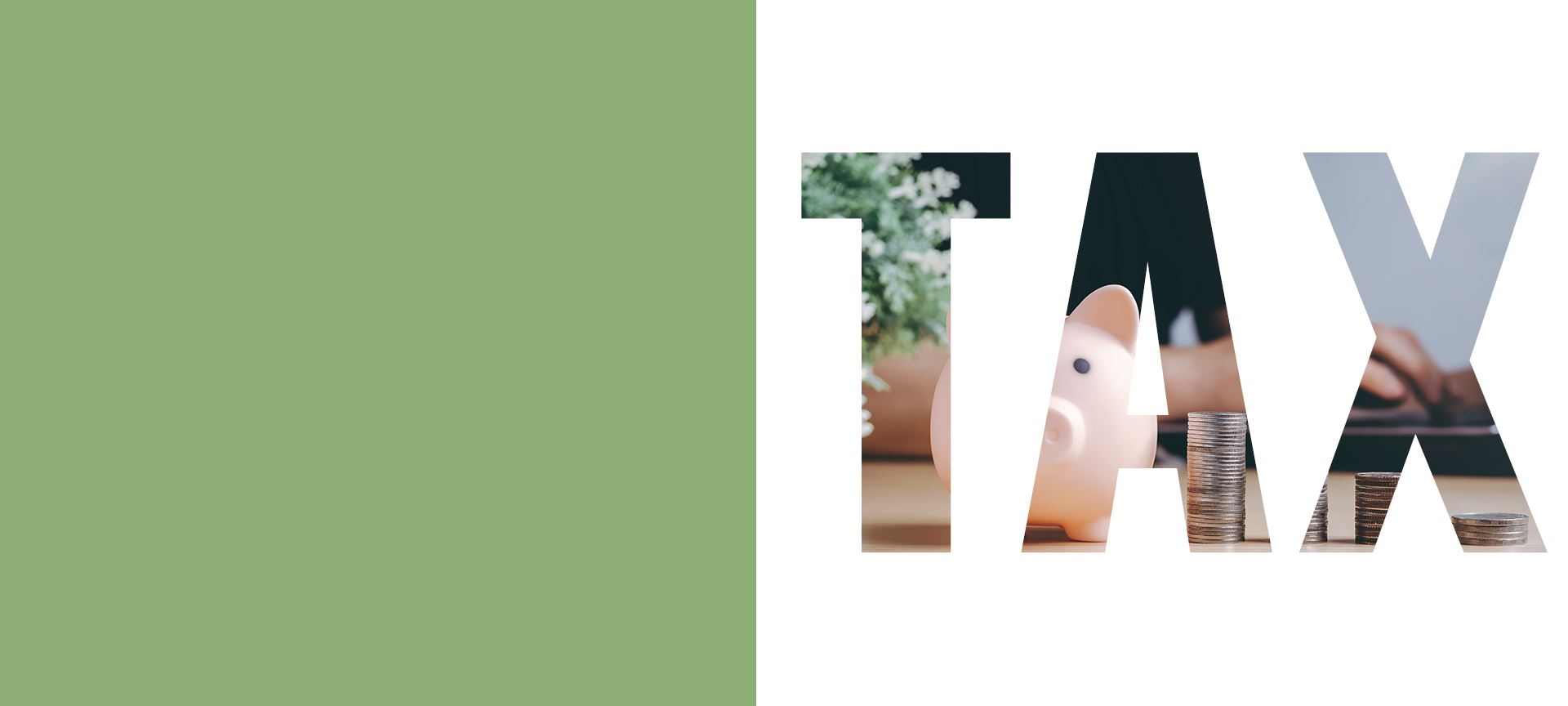 Minimizing Issues.
Maximizing
Your refunds.
Moore & Paquette Tax Group

Tax Preparation

& Bookkeeping



Learn More
FInd Out HOW WE CAN HELP:
BURBANK & GLENDALE TAX PREPARATION & BUSINESS TAX SPECIALISTS
HELPING YOU MINIMIZE YOUR TAX PREPARATION ISSUES & MAXIMIZE YOUR TAX REFUNDS
At Moore & Paquette Tax Group, we understand that tax preparation is a chore. Very few people actually like to do their tax preparation, and even fewer know how to do it correctly. Let Steve Paquette and Art Moore from Moore & Paquette Tax Group handle your personal or small business tax filing needs. We have more than 70 years of combined experience in tax preparation services. Our experience, however, is just one of many reasons you should choose to hire our Burbank and Glendale tax specialists.
By hiring reliable, licensed, and trained professionals to do the job, you can focus more on living your life and and spend less time worrying about stressful demands and uncertain results. At Moore & Paquette Tax Group, our Tax Preparers and Corporate Tax Planners have been helping thousands of clients in Burbank and Glendale since 1986!
Constant Education to Ensure Our Clients Receive the Best Possible Results

Conveniently-Located Office In the Burbank-Glendale Area

Handling Complex Issues as the Law Changes or Modifies

Friendly, Helpful, and Compassionate Staff

Affordable Tax Preparation Services
He explained our tax questions in a friendly and understandable manner.

"Steve was recommended by a friend of ours who has been using him for years. We were very happy with his professionalism. He explained our tax questions in a friendly and understandable manner. Very happy !"

- Julie & Aaron Stell

I Couldn't Be Happier.

"I always get prompt attention and I'm in and out with no hassles. Prices are reasonable and he's a very sweet guy. I would definitely recommend him to anyone who loves excellent customer service at affordable rates."

- Ticia L.

Thanks so much for being there and providing such great service.

"We've had Steve do our taxes for YEARS and today my wife had an issue, but no worries. He helped her with his kindness and made my wife smile. The service is always great. He and his staff are very nice and thoughtful. Thanks so much for being there and providing such great service."

- Byeong Park/Jung Youn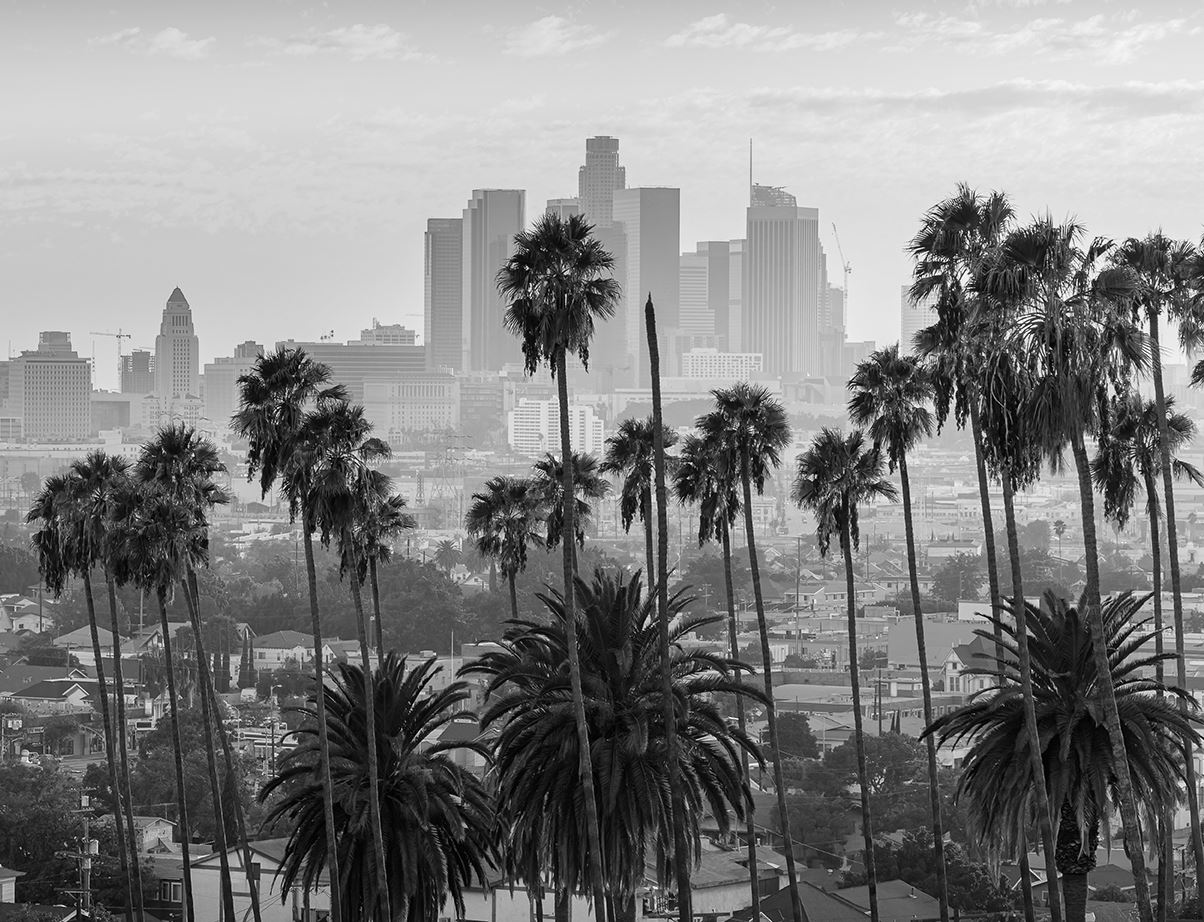 Frequently Asked QUESTIONS
It may be time to call a professional if you need of assistance in any of the following areas:

Personal tax returns
Business tax returns
Business services
Bookkeeping
Need an Extension

Check out our

tax deadlines

page for more specific information about deadlines for personal, business, payroll, and sales tax.

Don't know what to bring to your first visit?

Click here

to learn more about advice for personal and business tax filers.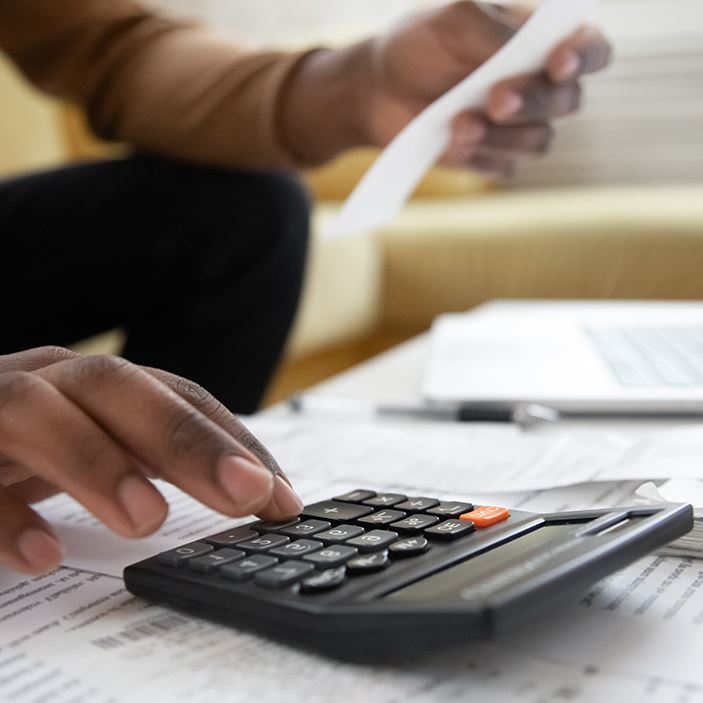 AFFORDABLE SERVICES FOR PERSONAL
& BUSINESS TAX FILINGS AND ADVICE
We want to make the process of tax preparation as easy as possible so that your risk and liability are minimized and your tax refund is maximized. The entire Moore & Paquette Tax Group team works cohesively to inform you about the filing process, any documents that you may need, and how to properly complete documents.
We are committed to keeping you updated on all deadlines.
We stay on top of our training and are proud to be among Burbank & Glendale's most experienced and knowledgeable tax preparers.
Don't struggle with serious tax issues any longer! We know that tax preparation and tax planning is not necessarily the easiest task to accomplish. Our team has provided an FAQ page to help inform you of basic and essential tax preparation tips that may help you further understand the process.
OUR OFFICE IS
CONVENIENTLY LOCATED.
BOOK YOUR APPOINTMENT TODAY!
As licensed tax preparers and trained bookkeepers in Burbank and Glendale, every team member at Moore & Paquette Tax Group is here to help you through complex tax issues. Whether you need help with a simple tax return, have complex tax planning concerns, need representation during an audit from the Internal Revenue Service (IRS), or even if you just need assistance with your bookkeeping, you can trust our team to be of great help. If you wish to learn more about how our team can help you, we can be reached by a simple phone call. We offer our clients comprehensive tax planning services at a competitive price.
---
Contact Moore & Paquette Tax Group today to schedule your appointment with our licensed professionals.
---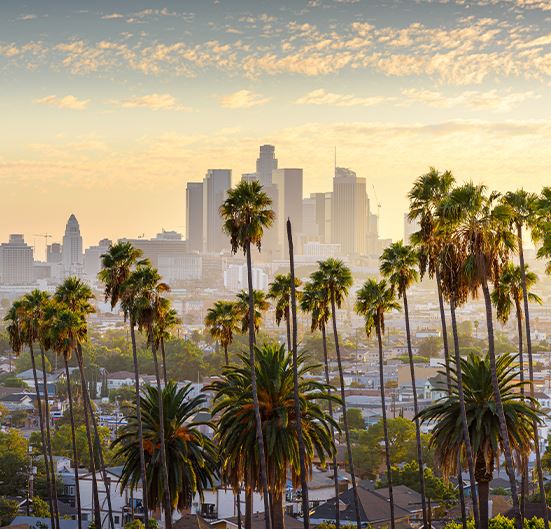 Contact Us Today
Our Specialists are ready to find your solution